Inspection Services
Seahorse Home Inspections, LLC offers investigative home inspection services to Port St. Lucie and the surrounding areas of Southern Florida. Whether you're a native Floridian, relocating from another state, or trying to invest in the perfect vacation property—we can be a tremendous help to your efforts. We adhere to InterNACHI's rigorous Standards of Practice, providing a home inspection that will help you maximize the security and quality of your prospective investment.

Buyer's Inspection
We offer this inspection service for homebuyers who are interested in any style of home. We'll thoroughly evaluate the visible and readily accessible areas of the property you're considering, providing a full report of our findings within 24 hours.
We inspect the following areas of a home:
Roofing System
Structural Components
Foundation & Crawl Spaces
Exterior (doors, windows, cladding)
Interior (doors, windows, floors, walls, ceilings, stairs)
Attic, Ventilation, & Insulation
Electrical System
Plumbing System
Heating & Cooling Systems
Garage & Carport
Grading & Drainage
Driveways & Walkways
Deck & Patio
Built-in Appliances
Thermal Imaging may be used at no extra charge to determine if moisture intrusion is an issue that should be addressed. The device may also be used to quantify the extent of damage caused by a plumbing leak.
Additional Inspection Services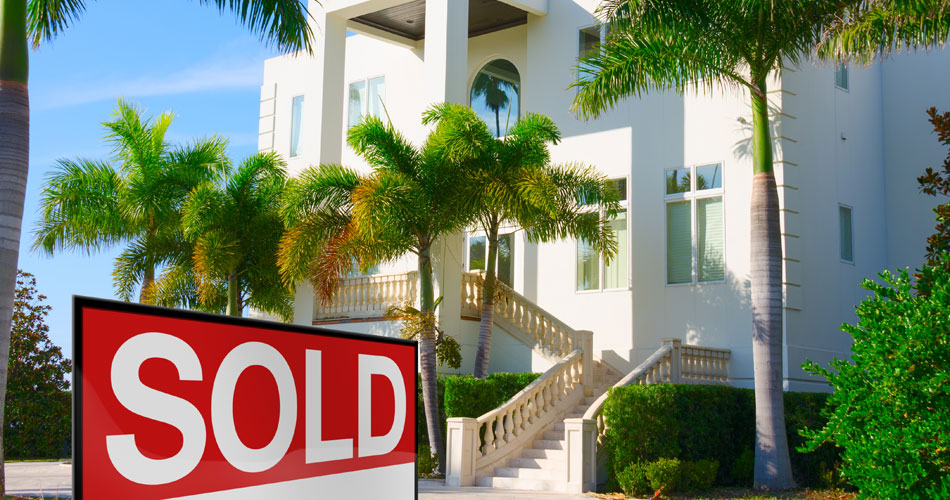 Pre-Listing Inspection
For this inspection service, we'll comprehensively inspect a residential property before you list it for sale. This affords you an opportunity to make recommended repairs and to disclose known defects when showing the home so that you and prospective buyers are on the same page from the onset of negotiations.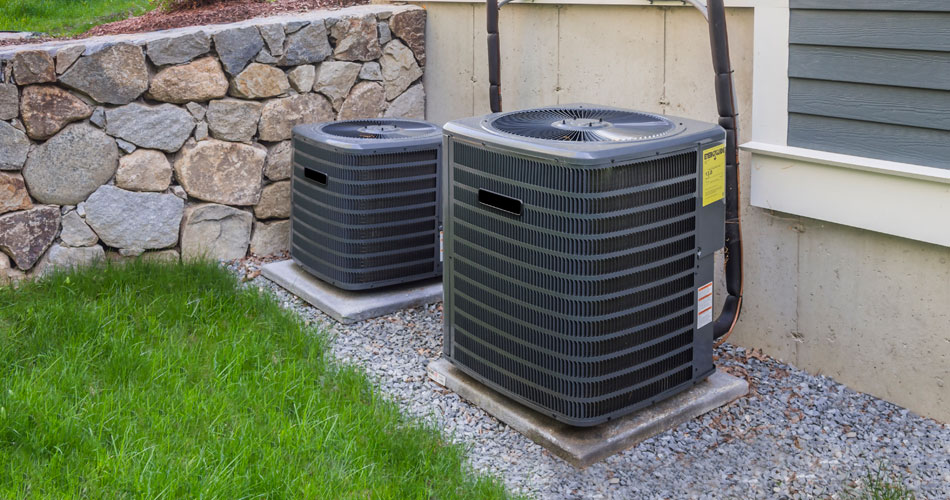 4 Point Inspection
This inspection service is often a must-have in the state of Florida in order to qualify for a homeowner's policy through most major insurers. We'll inspect four primary areas of a home: the roofing system, plumbing system, electrical system, and HVAC system.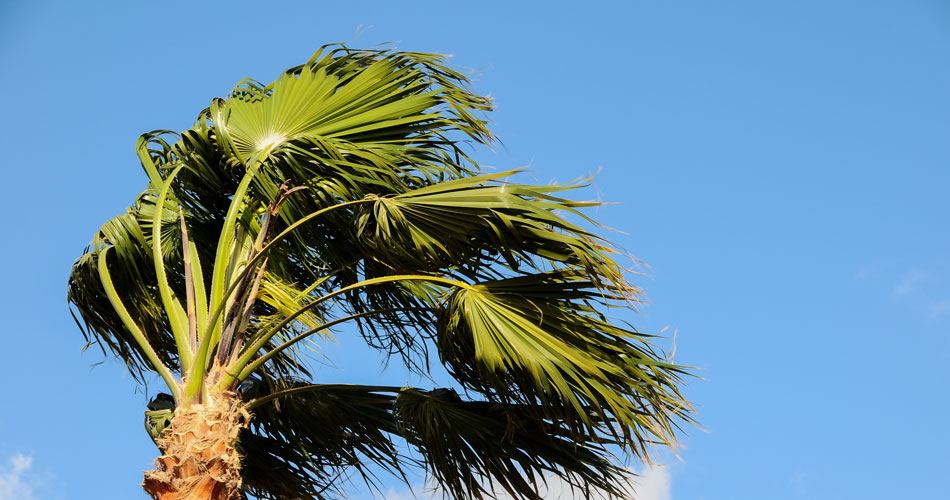 Wind Mitigation Inspection
For this inspection service, we'll thoroughly evaluate the home to identify what systems are in place to protect the structure from damage that can occur due to high winds. Once we've completed the evaluation, we'll provide a full report of our findings that will include recommendations for additional wind mitigation features. It's also worth keeping in mind that the state of Florida offers several insurance credits for homes that are adequately protected from wind damage.
BOOK YOUR INSPECTION
At Seahorse Home Inspections, LLC we believe that a quality home inspection directly correlates to a quality home purchase—and that's why we work tirelessly to provide a superior home inspection service that will put you in a position to succeed. Contact us today to request an inspection.
Weekend appointments are available. Online payments are accepted