BLOG
Our blogs contain helpful information & resources for homebuyers, homeowners, & the communities of the Treasure Coast including Port St. Lucie, Ft. Pierce, & Vero Beach.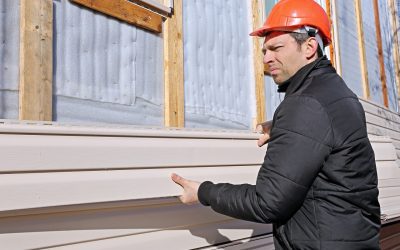 Sep 21, 2021 | Community, Home Improvement, Homeowners
Types of Siding Materials for Your Home When it comes to home siding, quality and curb appeal are important. Look into different options before choosing the siding for your exterior renovation project. Personal taste and budget will be contributing factors and...
BOOK YOUR INSPECTION
At Seahorse Home Inspections, LLC we believe that a quality home inspection directly correlates to a quality home purchase—and that's why we work tirelessly to provide a superior home inspection service that will put you in a position to succeed. Contact us today to request an inspection.
Weekend appointments are available. Online payments are accepted