BLOG
Our blogs contain helpful information & resources for homebuyers, homeowners, & the communities of the Treasure Coast including Port St. Lucie, Ft. Pierce, & Vero Beach.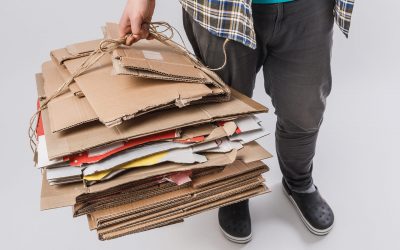 May 16, 2022 | Community, Homeowners
Household waste is a concern throughout the world. On average, each household in America generates 6,570 pounds of trash every year. While some garbage is unavoidable, there are many ways to reduce household waste, protect the environment, and save money. Here are a...
BOOK YOUR INSPECTION
At Seahorse Home Inspections, LLC we believe that a quality home inspection directly correlates to a quality home purchase—and that's why we work tirelessly to provide a superior home inspection service that will put you in a position to succeed. Contact us today to request an inspection.
Weekend appointments are available. Online payments are accepted