BLOG
Our blogs contain helpful information & resources for homebuyers, homeowners, & the communities of the Treasure Coast including Port St. Lucie, Ft. Pierce, & Vero Beach.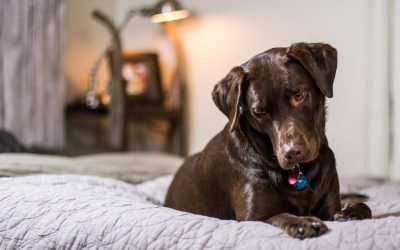 Sep 21, 2023 | Community, Home Improvement, Homeowners
If you have pets, they're part of your family and should be comfortable in your house. Make sure your home is pet-safe and easy to clean by checking out a few practical renovation tips to create a more pet-friendly home. Tips to Make Your Home More Pet-Friendly 1....
BOOK YOUR INSPECTION
At Seahorse Home Inspections, LLC we believe that a quality home inspection directly correlates to a quality home purchase—and that's why we work tirelessly to provide a superior home inspection service that will put you in a position to succeed. Contact us today to request an inspection.
Weekend appointments are available. Online payments are accepted