BLOG
Our blogs contain helpful information & resources for homebuyers, homeowners, & the communities of the Treasure Coast including Port St. Lucie, Ft. Pierce, & Vero Beach.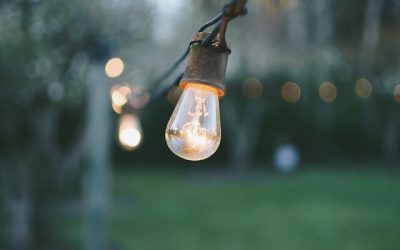 Jan 19, 2022 | Community, Home Improvement, Homeowners
The deck, porch, and patio offer spaces to spend time relaxing outdoors with friends and family. To better enjoy your yard after dusk, here are a few simple ways to illuminate outdoor spaces. Create a welcoming and cozy vibe with lighting options that match your style...
BOOK YOUR INSPECTION
At Seahorse Home Inspections, LLC we believe that a quality home inspection directly correlates to a quality home purchase—and that's why we work tirelessly to provide a superior home inspection service that will put you in a position to succeed. Contact us today to request an inspection.
Weekend appointments are available. Online payments are accepted