BLOG
Our blogs contain helpful information & resources for homebuyers, homeowners, & the communities of the Treasure Coast including Port St. Lucie, Ft. Pierce, & Vero Beach.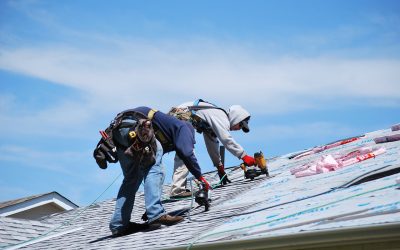 May 26, 2023 | Community, Home Maintenance, Homeowners
Your home's roof is essential to your property's structure, protecting it from the elements and keeping the interior dry and safe. While roofs are built to last for years, they eventually wear out and require replacement. Learn to recognize the signs you need a new...
BOOK YOUR INSPECTION
At Seahorse Home Inspections, LLC we believe that a quality home inspection directly correlates to a quality home purchase—and that's why we work tirelessly to provide a superior home inspection service that will put you in a position to succeed. Contact us today to request an inspection.
Weekend appointments are available. Online payments are accepted